Find your creative side at Arts on Evans! Enjoy art activities and demonstrations, check out the chalk art competition, and experience the creative side of the SC Pecan Music and Food Festival. 
Philip Simmons Blacksmith Guild Demonstrations
Members of the Philip Simmons Blacksmith Guild will be performing blacksmith demonstrations on-site for festival attendees to watch.
Chalk it Up Art Contest
Are you the next Chalk-casso? Sign-up as an individual or with your team to create a chalk masterpiece on the street at the festival for our Chalk it Up Art Contest. Prizes for best individual and best group drawings are up for grabs, check below for more information about the contest.
ARCY Muralist
We are excited to welcome back ARCY to paint a mural live, on-site at the festival again this year! Check on his progress throughout the day as ARCY will paint an entire mural (from start to finish) during this year's festival.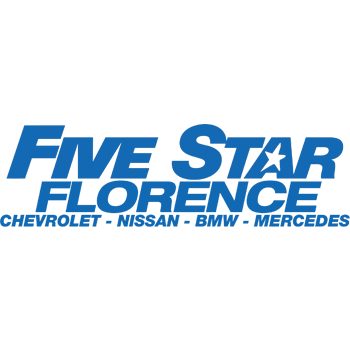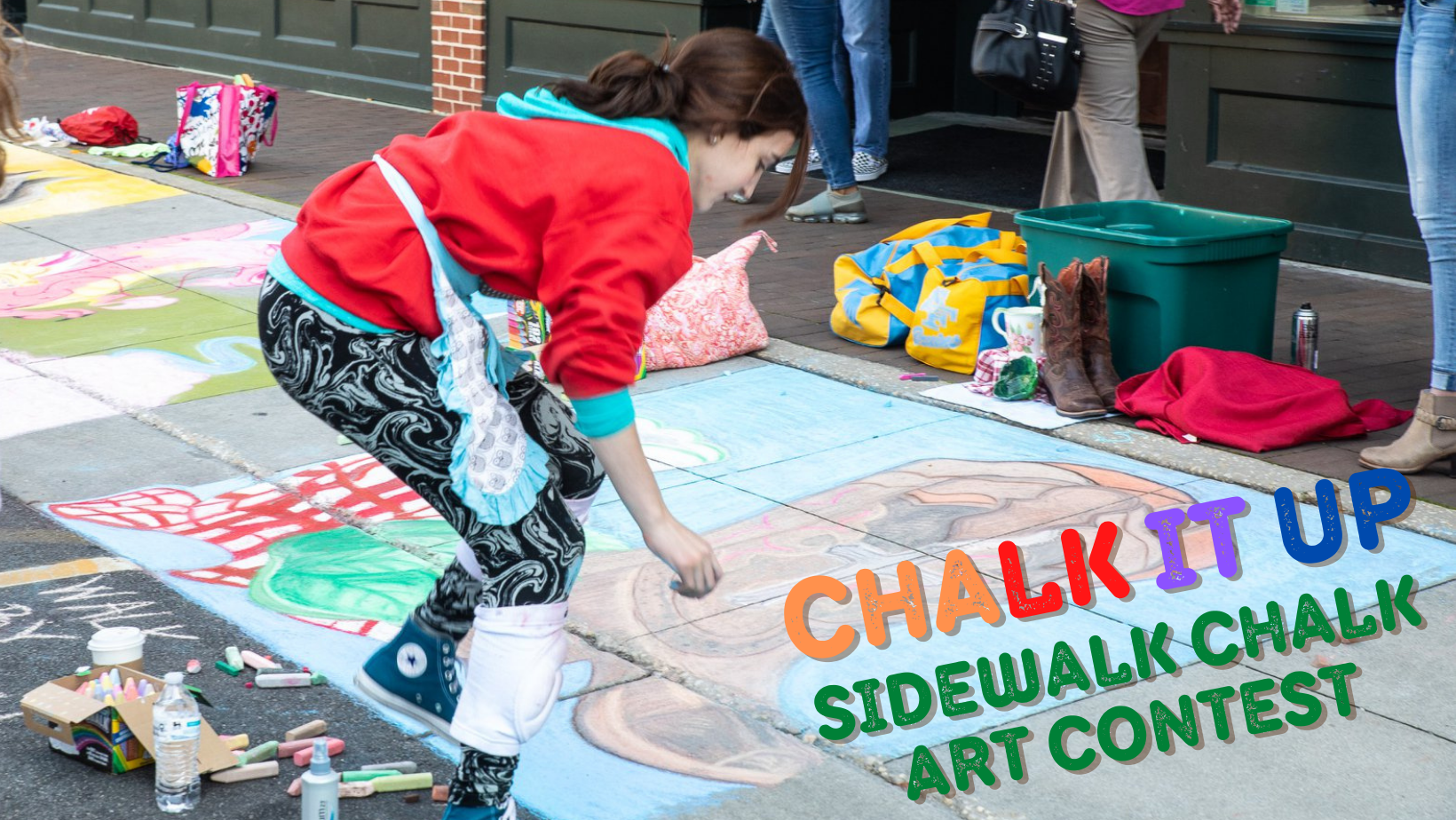 Get creative as an individual or as a group at the Chalk it Up! Chalk Art Competition on Evans Street. Sign up early, as space is limited. 
Contest Schedule
10:00 – 11:00 a.m. | Artist check-in and registration (artists may begin work upon check-in)
10:00 a.m. – 3:00 p.m. | Competition artists create work and open work time for the public in designated space
3: 00 p.m. | All competition work must be complete
3:00 – 3:30 p.m. | Judging of competition work
3:30 p.m. | Announcement of winners and presentation of prizes

Contest Entry
Individuals or a member from a team can submit an application online or print out an application and bring it with them to the contest. Members of the team who do not sign the application ahead of time will be able to sign a form at the festival.

Contest Rules
1. "Artists" are defined as individual competitors of all ages or teams of up to four competitors. 
2. Only registered artists may compete for prizes. Registration is accepted in advance of the festival or from 10:00 to 11:00 a.m. on Festival Day (Saturday, November 4, 2023). Artists must check in between 10:00 – 11:00 a.m. to be assigned their workspace.
3. All competition spaces will be 5 ft. X 5 ft. in size. Artists must use at least 50% of their assigned space for the competition work. All work must be contained within the assigned space.
4. Artists may utilize any chalk available at artist check-in or may bring their own chalk.
5. Only CHALK can be used for drawings. No paint, crayon, ink, oil-based materials, or other nonwashable or permanent products will be allowed. The use of any non-chalk or non-washable products
will disqualify the artwork and artist will be responsible for the cost of clean-up.
6. Hair spray may be used as a fixative for chalk art creations. No other fixative will be allowed.
7. Final artworks must contain only chalk. Any non-chalk props or items used in the artwork will exclude the art from judging.
8. Artwork created must be suitable for all-ages family viewing. No words, symbols, or caricatures intended as political or lewd statements may appear within the artwork. Chalk art depicting or intended as an advertisement for a business, product, or service will not be eligible for judging in the contest. Chalk art depicting licensed characters will not be eligible for judging in the contest.
9. Artists are expected to respect the other artists working near his/her assigned space. Take care not to walk on their space or have open beverage containers which could spill and destroy another artist's work.
10. Artists must keep personal supplies contained within his/her own assigned work area.
11. The contest will run rain or shine and artists must provide their own tarping materials to protect their work.
12. Boom boxes or stereos will not be allowed in the area. Personal headphones are fine.
13. Official judging for Best in Show prizes will be based on a 1-5 scale in the categories of first impression, creativity, originality, skill, and use of color. All judges' decisions are final.
14. Organizers are not responsible for damage or defacing of artwork.
15. Organizers reserve the right to disqualify and remove any work deemed inappropriate for an all-ages audience.