Kids will be delighted by all there is to see and do in the FREE Kids Fun Zone at the SC Pecan Music and Food Festival. Enjoy inflatables, activities, games, and more!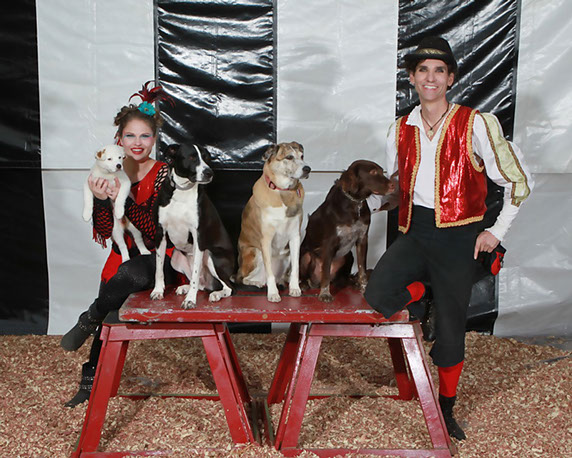 Circus Stella Performance Times on the FMU PAC Lawn
11:45 a.m. - 12:15 p.m.
2:15 p.m.-2:45 p.m.
4:00 p.m.-4:30 p.m.
Sponsored By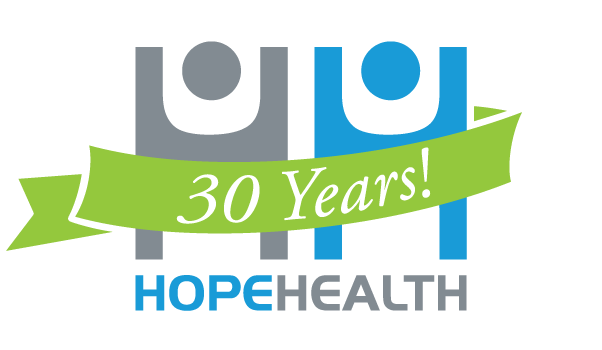 Kids Fun Zone Stage at the FMU Performing Arts Center Amphitheater
10:00AM – 10:30AM Florence Youth Football Cheer League
10:45AM – 11:30AM Magic City Creations Character Meet & Greet
12:30PM – 12:45PM Athletic Cheer Force 
1:00PM – 2:00PM Kelleys Fine Arts Performances
3:00PM - 3:30 PM Xtreme Cheer All Stars
4:45PM St. Anthony's Catholic Church Middle School Chorus
 Sponsored By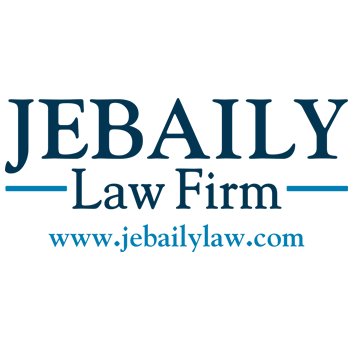 Curious about STEM careers? Interested in learning more about ways you can get involved in STEM activities? Look no further than the SC Pecan STEM zone! Tweens and teens can check out immersive demonstrations, explore potential STEM careers, and participate in hands-on activities in this fun-filled free zone hosted by SC Commerce and sponsored by ThermoFisher Scientific. 
Exhibitors
Boeing SC: DreamLearners paper airplane building and flight contest
ThermoFisher Scientific: STEM Experiments
Dooley Planetarium: Solar telescopes and hands-on astronomy demonstrations
Fiber Industry: Textile career exhibition
MUSC Health Florence & Marion: Check out teen volunteer programs!
Clemson Extension and Florence County 4-H: Leaf tracks and nut exhibit
SCBIO & Skillionaire Games: Check out Bioscience careers!
SkillsGapp: Mobile video games for workforce development
Pee Dee AHEC: Make paper rockets and blast off!
Claflin University: Check out Sphero BOLT robots and learn about college programs
Develop with Tim: Financial literacy and public speaking interactive demos
Crux Media Group: Learn all about broadcasting and podcasting!
Preferred Classroom Solutions: Check out our stomp rockets!
Sonoco Products: Learn about innovations in paper recycling
Florence Darlington Tech: Learn about college programs
Million Women Mentors: Learn about women in STEM fields and mentorship resources
Edventure Children's Museum: STEM activities
AcaSTEMics: Learn about electricity and renewable energy sources!
Advantage Academy (Florence 1 Schools): Check out what our engineering students have been working on!
Marion County First Robotics Team 1051: Explore 2022 competition robots and components
Dillon ATECH Mechatronics Program: Explore student projects in mechatronics!
Sponsored By

STEM Bus Sponsored By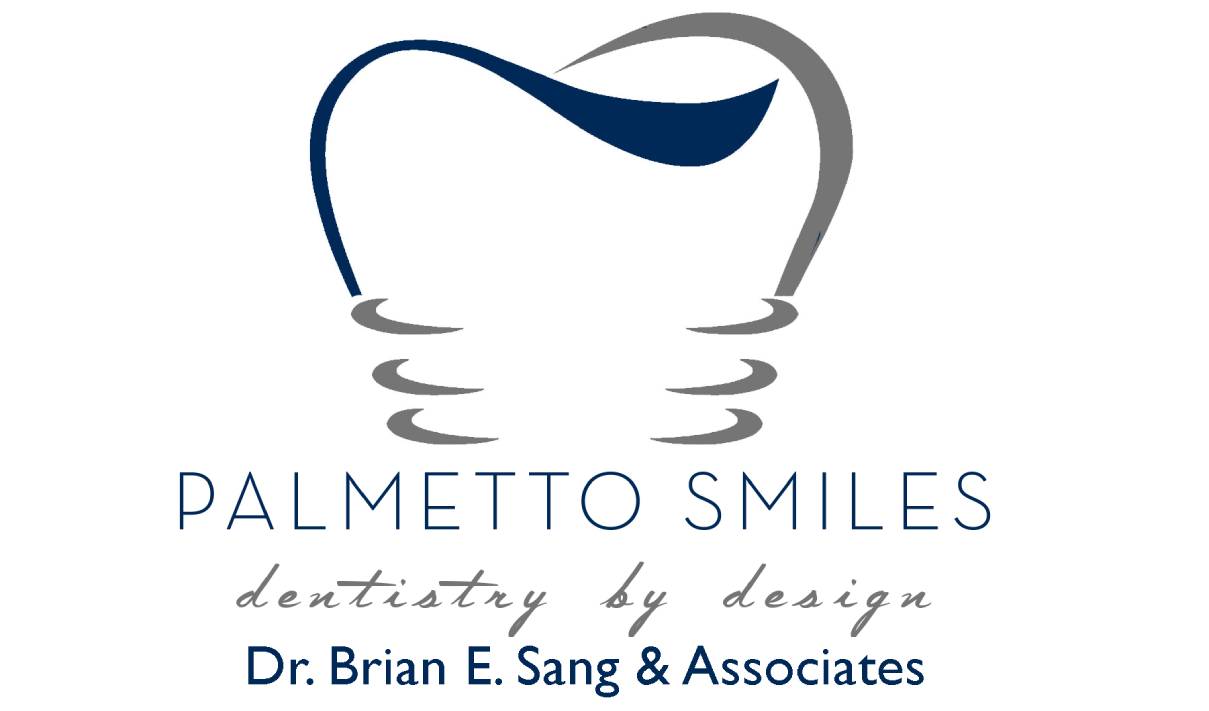 Amusements
Amusement Rides will be located in the Florence County Complex parking lot located at 180 N. Irby Street. Amusements will be open from 10 a.m. until 7 p.m. on Saturday, November 5 and will be provided by R&D Amusements.
Thank you to our amusements sponsor!

Pony Rides 
Located right next to the dance stage on Cheves Street near the Florence County Museum, catch a pony ride with Pony Rides USA! Pony rides will open from 10 a.m. until 4:00 p.m.