Kids will be delighted by all there is to see and do in the FREE Kids Fun Zone at the SC Pecan Music and Food Festival. Enjoy inflatables, activities, games, and more!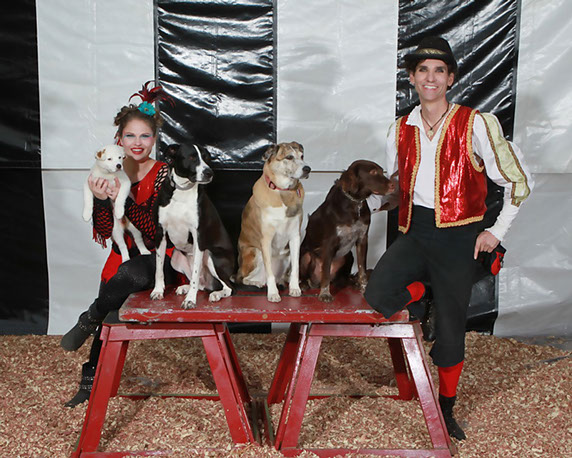 Circus Stella Performance Times on the FMU PAC Lawn
12:30 p.m. - 1:00 p.m.
2:00 p.m.-2:30 p.m.
3:45 p.m.-4:15 p.m.
Sponsored By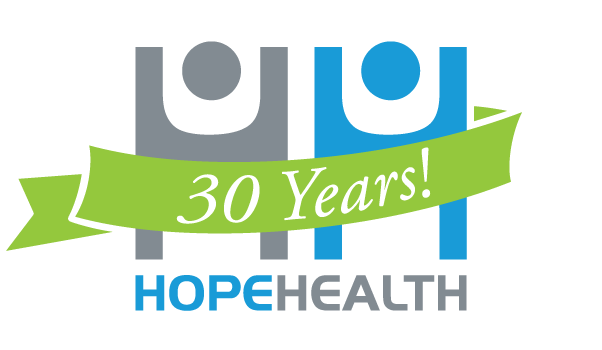 Kids Fun Zone Stage at the FMU Performing Arts Center Amphitheater
10:00AM – 11:30AM Flo-Town's Kids Got Talent
11:45AM – 12:15PM Extreme Cheer and Tumble
1:15PM – 1:45PM Little Gym Kid's Fitness Class
2:45PM – 3:30PM Paul's Magic Show
4:30PM St. Anthony's Catholic Church Middle School Chorus
 Sponsored By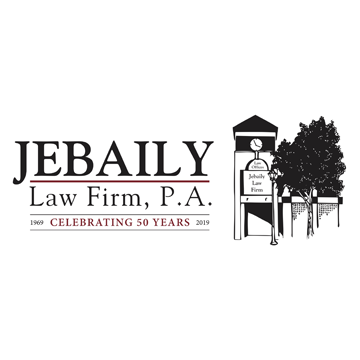 Curious about STE(A)M careers? Interested in learning more about ways you can get involved in STE(A)M activities? Look no further than the SC Pecan STE(A)M zone! Tweens and teens can check out immersive demonstrations, explore potential STE(A)M careers, and participate in hands-on activities in this fun-filled free zone hosted by SC Commerce and sponsored by Honda. 
Florence One STEM Bus – Demonstrations will include zSPace learning stations, flight simulator, drones, virtual reality goggles, biomedical kits, Lego kits, and more.
Pee Dee AHEC - Use a vein finder (technology that allows infrared visualization of live veins) to see your arm veins, and then use simulation equipment to learn how to find one by touch.  You can also learn more about Pee Dee AHEC's Health Careers Program for middle schoolers, high schoolers, and undergraduate students.
FMU Dooley Planetarium – Demonstration of solar telescopes and other hands-on activities.
The Live Connect STEM Truck - STEM Activities to include Fun with Periodic Table Elements, Lego Building, and Snap Circuit Building & Racing
Civil Air Patrol - Promote aerospace education program to include building paper rocket.
AcaSTEMics – demonstrate the use of educational STEM kits designed to expose students to science and engineering and to further develop their interests in STEM.
Participating Companies and Organizations Include: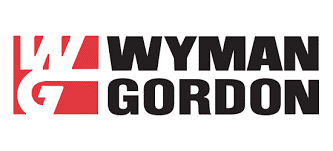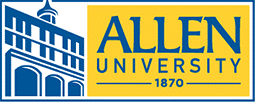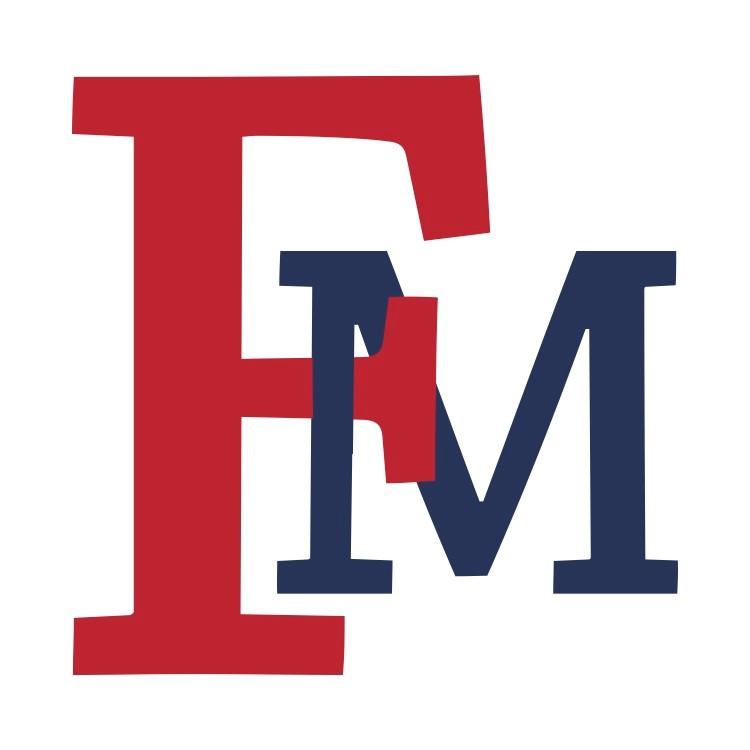 Sponsored By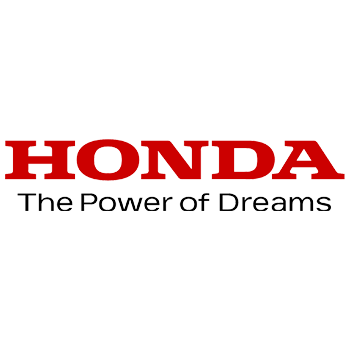 STEM Bus Sponsored By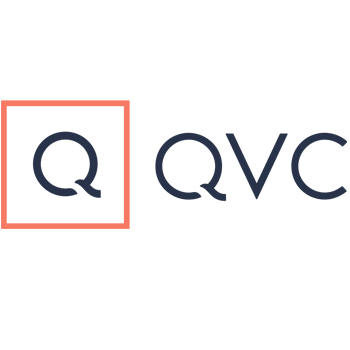 Amusement Rides (Irby Street near the Main Stage)
Enjoy lots of all-ages friendly amusement rides on Irby Street near the Main Stage from 10 a.m. until 7 p.m. 
Amusement rides by R & D Amusements
Pony Rides (Irby Street near the Main Stage)
Catch a pony ride with Pony Rides USA