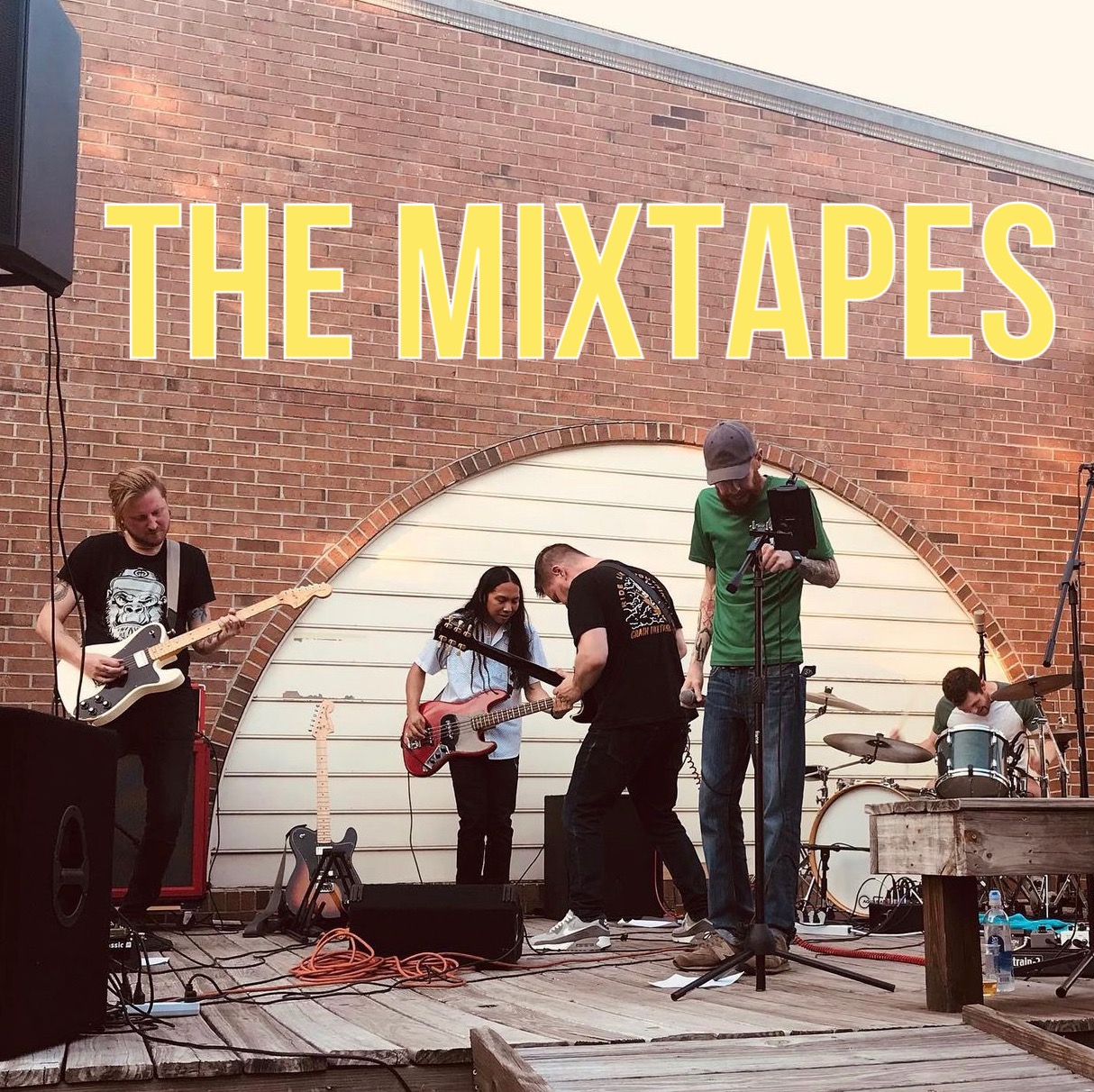 The Mixtapes are a nostalgic rock project from Florence, SC that specialize in crafting set lists that pay homage to your old mixtapes. While most of their music focuses on the 90's era, they also blast hits from the 80's through today.
The group started in the garage of guitarist, Josh McDowell. Originally a four-piece, former band mates and longtime friends Greg Jackson (vocals), Matthew Tarlton (drums), and Andy Willis (bass) formed a band solely focused on covering Weezer favorites. Wanting to thicken their sound and expand their musical horizons, they added a second guitarist, Carl Goodwin. This addition cemented the lineup and the band began working on tunes across the 90's alternative/grunge era. 
The Mixtapes frequent the stages of local hotspots of Florence and across the state of SC hoping to capture the ears of other rock-n-roll nostalgics.